​Get Married in the Beautiful North Carolina Mountains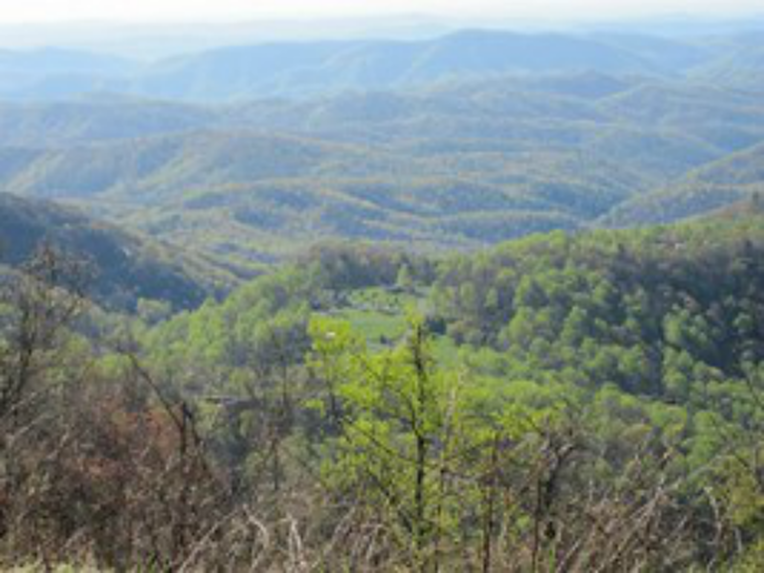 Maybe you're planning a destination wedding or just maybe you're on vacation and just realized it's a wonderful time to get married. Maybe you live in the area and just want to get married quickly and simply.

​Whatever the reason, you will need three things to get married in North Carolina: a valid marriage license, an officiant and two witnesses at least 18 years old. (In most cases witnesses can be provided) . ​